In-Home Child Care Services
Finding trusted care providers can be challenging. Our in-home services can
now supply children with an early childhood or school-age Teacher for
half-days or full days, scheduled in advance. Our exceptional Teachers provide
skilled child care at your own home, including an age-appropriate learning
activity, care details, photographs, and videos of your child(ren)!
GENERAL GUIDELINES
The regular hours of operation for PGP In-Home Services are 7:30am – 6:15pm, Monday through Friday, year-round. Children between the ages of 6 weeks and 12 years old may be supervised by our Teachers.
Children will be cared for at their residence, or at the home where at least one of the children in care resides. Children may not be cared for at the Teacher's place of residence.
Member families may reserve time slots for a Teacher to come and care for their child(ren).
Up to four children are permitted to be in the care of one Teacher as long as the children are all in the same family.
If two families share one Teacher, no more than two children may be with the Teacher.
A special Travel Waiver is required if the Teacher is to provide transportation from your home to an outing or activity. Teachers are not permitted to provide transportation to or from any preschool or childcare facility.
After completing our easy membership process, Client Families may request and "book" our Teachers using the phone app provided. A key benefit of our organization is that although you must book the daytime services of early childhood Teachers directly through Piedmont Global Preschool and Child Care, you may also utilize these same provider contacts on your own after hours, including weekdays after 6:15pm, weekends, and holidays!
ONBOARDING PROCESS
1. Client Family completes the Application for In-Home Services and remits the $100 Application Fee. The application includes a color copy of a photo ID for all persons living in the home age 16 and up.
2. PGPCC Representative completes an on-site home visit.
3. Client Family is approved for receiving teacher placements by PGPCC Administrators.
4. Client Family remits the Policy & Fees Agreement and the $365 In-Home Services Annual Membership Fee.
5. Client Family may begin requesting Teacher "bookings" using the app we provide.
Fees & Agreements for In-Home Services
In-Home Child Care Sevices Application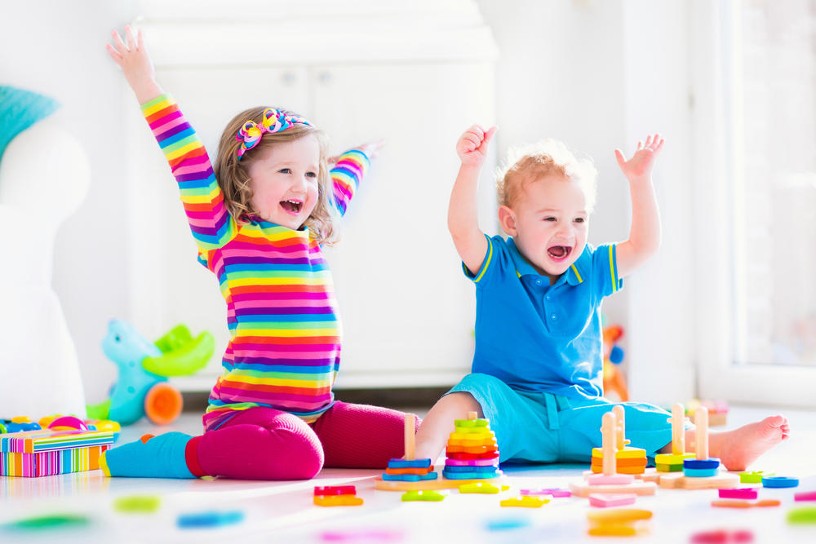 Piedmont Global Preschool and Child Care
Email for in-home services: PGpreschool123@bellsouth.net